Megan Marshall first encountered Elizabeth Bishop in the spring of 1975 when the poet appeared as a guest in a poetry workshop at Harvard taught by Robert Lowell in which Marshall, then a Bennington College dropout, was enrolled as a "special" student. Later, as a transfer student to Harvard/Radcliffe, Marshall was lucky to gain admission to Bishop's last Advanced Verse Writing class in the fall of 1976. Bishop lived only three more years, dying at 68 of a cerebral aneurysm in 1979.
Marshall had not expected to write a biography of her professor. A long held interest in the origins of New England literary culture, which had lured her from her native California to Vermont and Massachusetts for college, impelled her to research and write the lives of a set of remarkable nineteenth-century women in two award-winning biographies, The Peabody Sisters and Margaret Fuller: A New American Life. Yet she had always sensed that her experience as a young student poet, fortunate "to sport among these gods of verse on an ivied Mount Olympus," as she writes in Elizabeth Bishop: A Miracle for Breakfast, predisposed her to the work of biography, fostering a desire to observe greatness up close–whether through a subject's letters and journals or as an eye witness–and then tell the tale. Her third biography intertwines Bishop's big-screen life story with Marshall's own coming-of-age-as-a-writer memoir.
Marshall's first publications were book reviews in The New Republic. She has written on American history and literature and women's history in publications including the New Yorker, the Atlantic, the New York Times Book Review, Slate, and the London Review of Books.
Her first biography, The Peabody Sisters: Three Women Who Ignited American Romanticism, won the Francis Parkman Prize, the Mark Lynton History Prize, the Massachusetts Book Award in Nonfiction, and was a finalist for the Pulitzer Prize in biography and memoir. Marshall spent twenty years researching and writing the book, traveling to archives in Massachusetts, New Hampshire, New York, Virginia, Ohio, California, and Washington, D.C., and finding answers to longstanding mysteries in the Peabody and Hawthorne families.
Marshall's second biography, Margaret Fuller: A New American Life, a character-driven narrative grounded in fact that tests the boundaries of the form, was awarded the Pulitzer Prize in Biography in 2014 and the Massachusetts Book Award in Nonfiction. She lectures widely on the art of biography, research methods, and the lives and times of her subjects.
Marshall was the Gilder Lehrman Fellow at the Dorothy and Lewis B. Cullman Center for Scholars and Writers of the New York Public Library in 2014-15. She has received fellowships from the John Simon Guggenheim Foundation, the National Endowment for the Humanities, and the Radcliffe Institute for Advanced Study at Harvard University. She teaches nonfiction writing and archival research in the MFA program at Emerson College where she has been named the first Charles Wesley Emerson College Professor. An elected Fellow of the Massachusetts Historical Society, she also serves on the boards of the Margaret Fuller Society, the Nathaniel Hawthorne Society, the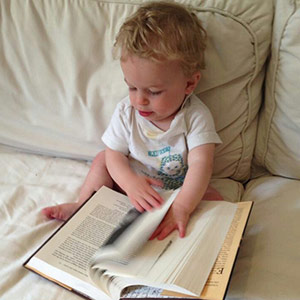 Copyright Clearance Center, and is a member of the Usage Panel for the American Heritage Dictionary. She lives in Belmont, Massachusetts, midway between Boston and Concord, locations that figure prominently in her subjects' lives. On June 22, 2014, she became the proud grandmother of Logan, who has taken an early interest in her books.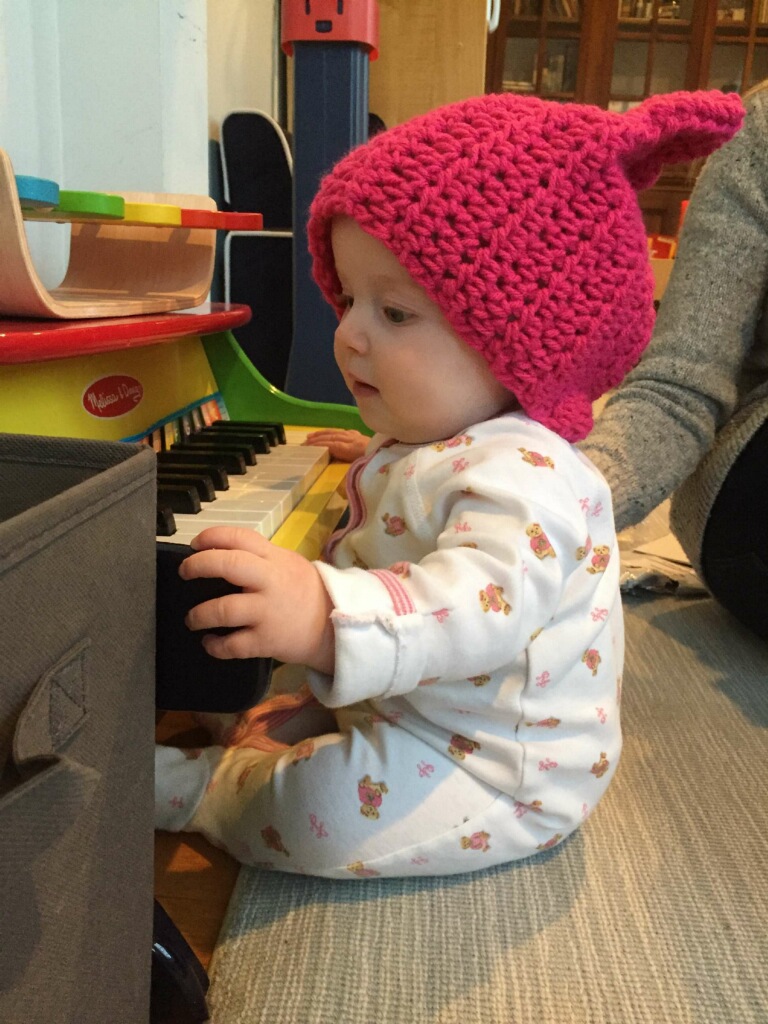 Kyla joined the family on September 19, 2016--future woman!









Read also:
"Get to Know Author Megan Marshall and her Life's Work Studying Women's Stories" – MAKERS Blog, March 28, 2017